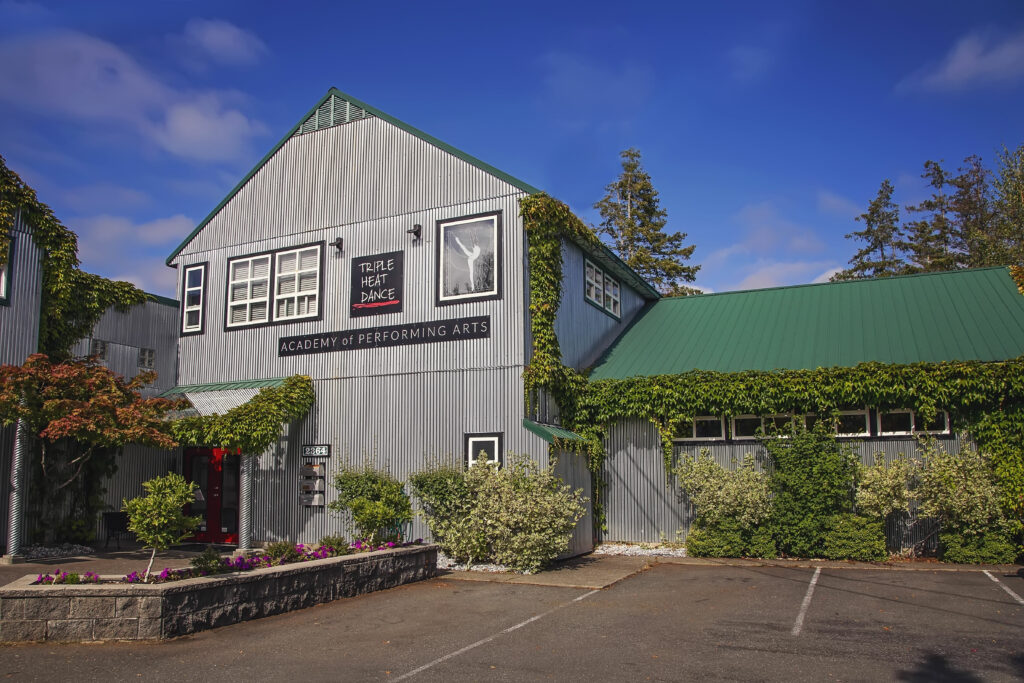 2021/2022 Registration – Season 10! (Opens in May)
We welcome our new and returning families to the upcoming 2021/22 season at our Studio in "Tin Town" in Courtenay and at the Little Red Church Community Arts Center in Comox.

Registration for our 2021/22 season opens for returning families May 1st and will open for new families on May 15th, 2021.

THD is committed to following all the safety guidelines as set out by our BC PHO and VIHA – we want our families to know that all of our decisions will be done with the safety of our staff and students first and foremost in our minds. We look forward to our 10th season our best one yet!

Regsitration for our Summer 2021 Programs are now open!

Regular Season Programs Include: