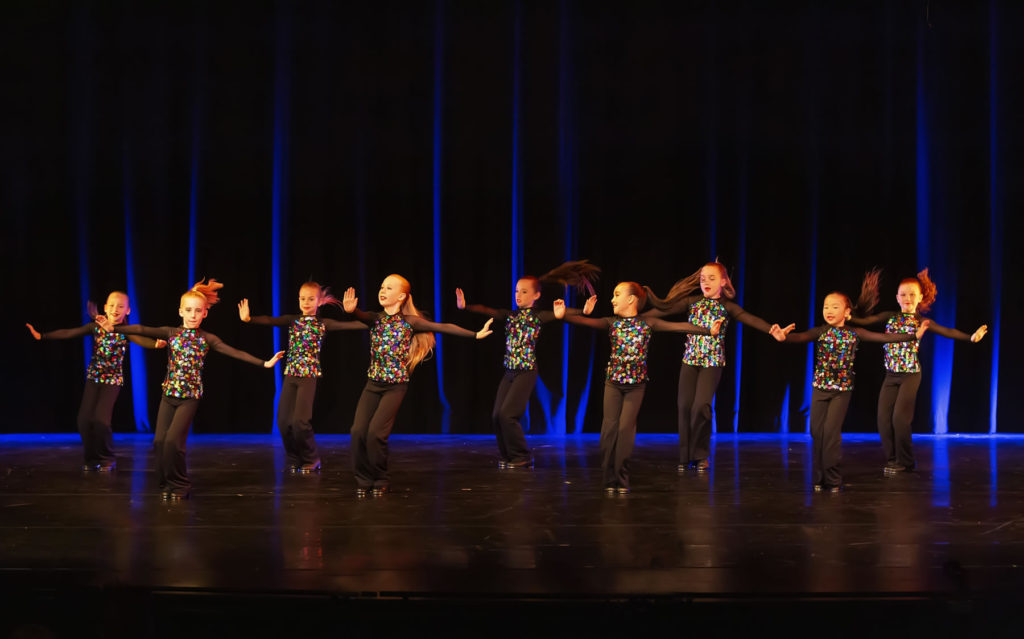 Tap dancing is one of the most popular and stylish dance forms of all time. Both Open Tap and AIDT Exam is a fun way to exercise and terrific for developing coordination, rhythm and concentration.  All classes include year end performances. AIDT Tap examinations take place in June.
The General Training Program (G) will include a year-end performance.
The Intensive Training Program (ITP) will include festivals/competitions and year-end performances.
*If you are unsure what class to regsiter your dancer please email the office.
2021/22 Tap Options:
Registration opens May 1st for THD families and May 15th for new students.  If you are interested joining a class but it is showing full, it is strongly encouraged to place your name on the waitlist.
ADULT TAP is back in short 6 week sessions for our 10th season!