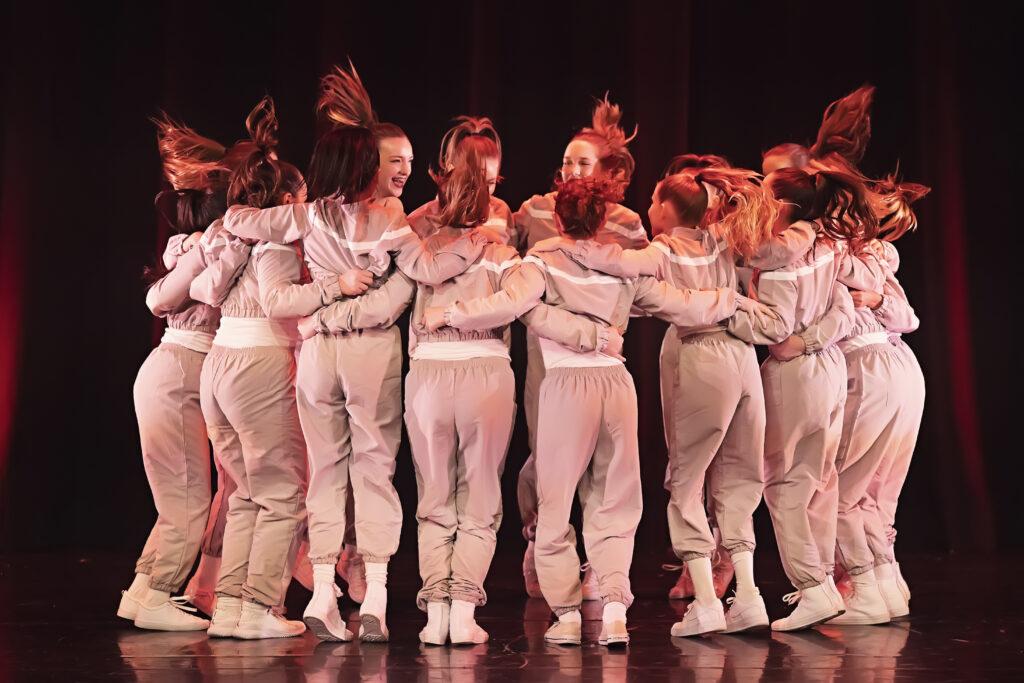 Highly intensive and informal, Street / Hip Hop dance is a variety of dance styles that lends itself to the true identity of Hip Hop culture and will encourage students to harness a versatile, personal and individual style. Students will learn Old and New School choreography, learning fundamentals from the various styles. This will include hip hop, funk, party grooves, animation and many other styles. Classes fill up fast so don't delay!
Classes run September 2023 – May 2024
The General Training Program (G) will include a year-end performance.
The Intensive Training Program (ITP) will include festivals/competitions and year-end performances.
2023/24 Hip Hop/Street Dance Class Options:
Season 12 – 2023/24 Registration opens May 3rd for current THD families and May 15th for new students.  If you are interested joining a class but it is showing full, it is strongly encouraged to place your name on the waitlist.