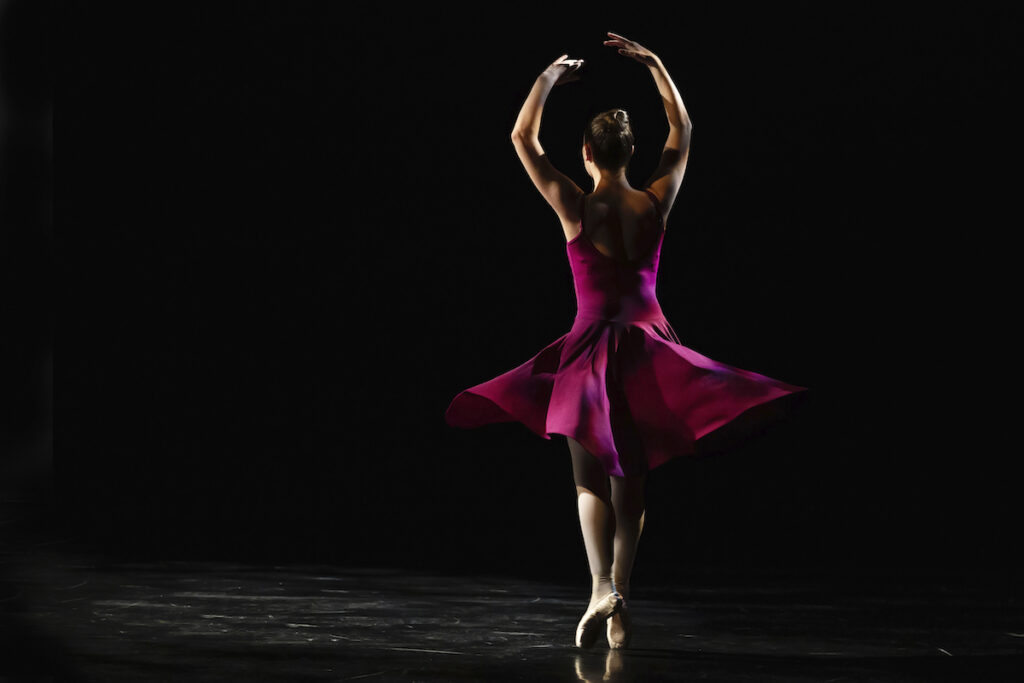 Communication:
You may email anytime to info@tripleheatdance.com and we will be sure to get back to you as soon as possible. We will regularly update the website, social media pages and send emails and a monthly newsletter with important news. It is the parents responsibility to check emails and the website to be aware of what is happening at the studio.
Registration fee and tuition:
A one-time registration fee is only for the regular dance session which begins in September and ends in May. The registration fee is due upon registration.  Tuition is based on the weekly hours the dancer spends in class and is paid per month. Please see Feesfor more detailed information. Tuition payments remain the same each month, and due to the fact that some months contain five weeks as opposed to the usual four, we do not pro-rate for holidays or inclement weather. If the student joins mid-month, tuition will be pro-rated for that month. All registration is done online and we recommend that you leave a credit card on file so monthly tuition can be automatically deducted on the 1st or 15th of each month. If you choose not to leave a credit card on file, it will be your responsibility to pay your tuition via e-transfer, cash or cheque no later than the 15th of each month. A $25 late/NSF fee will be added for any payment that does not process by the 15th of each month. The tuition and late fee must be paid within the first week of the next month for the dancer to continue participating in class.
Withdrawals/Refunds:
Withdrawal from a class between September 1st and prior to May 1st for a subsequent refund requires one month's written notice or a doctor's note. Registration, examination, competition and costume fees are non-refundable.
Full Program – Participation Requirements
PHOTO DAYS
We highly encourage our dancers to attend photo day so we can get whole class photos of all our dancers. 
COSTUMES
Students will have a costume for all performance classes. Parents are responsible for the full cost of dance costumes. Costume deposits ($50) are due by October 15th. The balances are due by February 1st for ITP dancers and May 1stfor all year end performance classes. Costumes range from $75 to $150.
HAIR & MAKE-UP
Hair & Make-up is the final touch to complete a costume and is a mandatory application for all dancers participating in a stage performance. Students will receive an outline of required hair & make-up with their costumes. Parents are responsible for ensuring dancers have the correct tights, footwear and hair & make-up supplies.
STAGE ORIENTATION & DRESS REHEARSALS
It is mandatory for all students to attend stage rehearsals at the Sid William Theatre prior to festival and the year-end show. This gives the performer the opportunity to get a feel for the stage, dancing with stage lighting and space their dance(s) prior to performing.
ANNUAL RECITALS
Our Year End Recital Week is scheduled for May 22nd – 26th, 2024 at the Sid Williams Theatre.
EXAMINATIONS
Examinations in RAD Ballet generally take place in the fall and/or late spring.
AIDT Tap exams take place in June.
Teachers will use their discretion as to whether or not a student or group is ready for an exam. A second year in one level may be required in order for students to properly master  the work and achieve strong results